What is one of the biggest movies in the world right now? The clear answer would be Avengers: Infinity War which is destroying the box office worldwide, already crossing 1 billion dollars.  Now the next question, what is one of the biggest sensations in the world of gaming right now? That would be Epic Games' juggernaut Fortnite, one of the most successful free to play games of all time and truly dominate the gaming and streaming scene. What if I told you that these two juggernauts would be combining for a crossover? If this gets you excited then you are in for a treat. Today, Epic Games teased that coming tomorrow a limited time mashup of Fortnite and Avengers would be available to play. There is no other details to what this mashup will entail at this time, but without a doubt, this could be one of the coolest crossover promotions we have seen in a game in a long time!
The Fortnite Avengers mashup was teased on Twitter: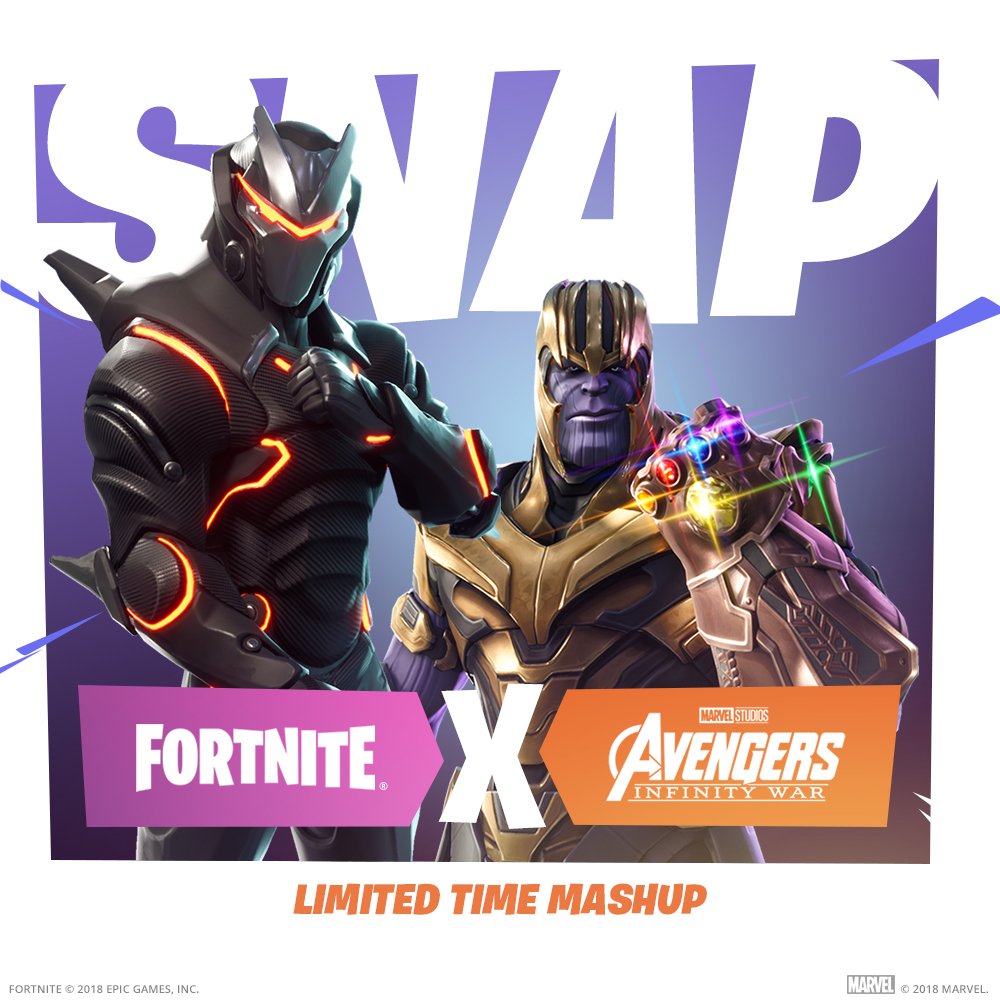 Will you be trying out this mashup tomorrow? Let us know in the comments, and stay tuned as we keep you up to date on the latest Fortnite and gaming news!