When I was a young boy I remember picking up a game called Pokemon Pinball. Foolish 8 year old me thought because the Pokemon name was on the cover the game would play like a traditional Pokemon game. That was not the case. Strangely enough I grew to enjoy the game. The game was cute and capturing Pokemon was such a unique experience. Years later I think I may have finally found the game that can scratch that old pinball itch. Welcome, World Flipper!
https://www.youtube.com/watch?v=lbDjNtsekwM
https://www.youtube.com/watch?v=Ed2o1NM76dM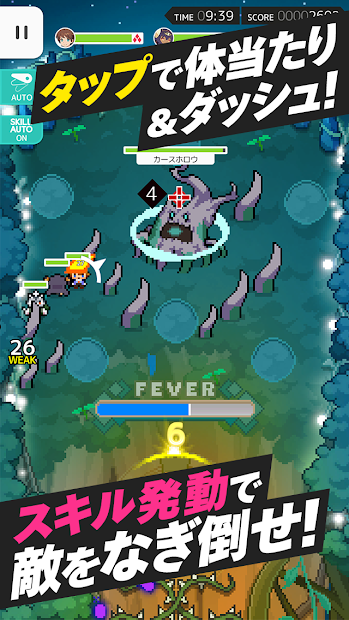 Gameplay
It's a pinball action game! Just look at it, you're playing as an anime protagonist fighting bosses with pinball mechanics. The artstyle really compliments the game and brings back that Pokemon Pinball feel. With different characters come different mechanics and abilities. In World Flipper you'll assemble a crew of diverse characters with different elements ala types in Pokemon(ex. Fire, Water, Grass).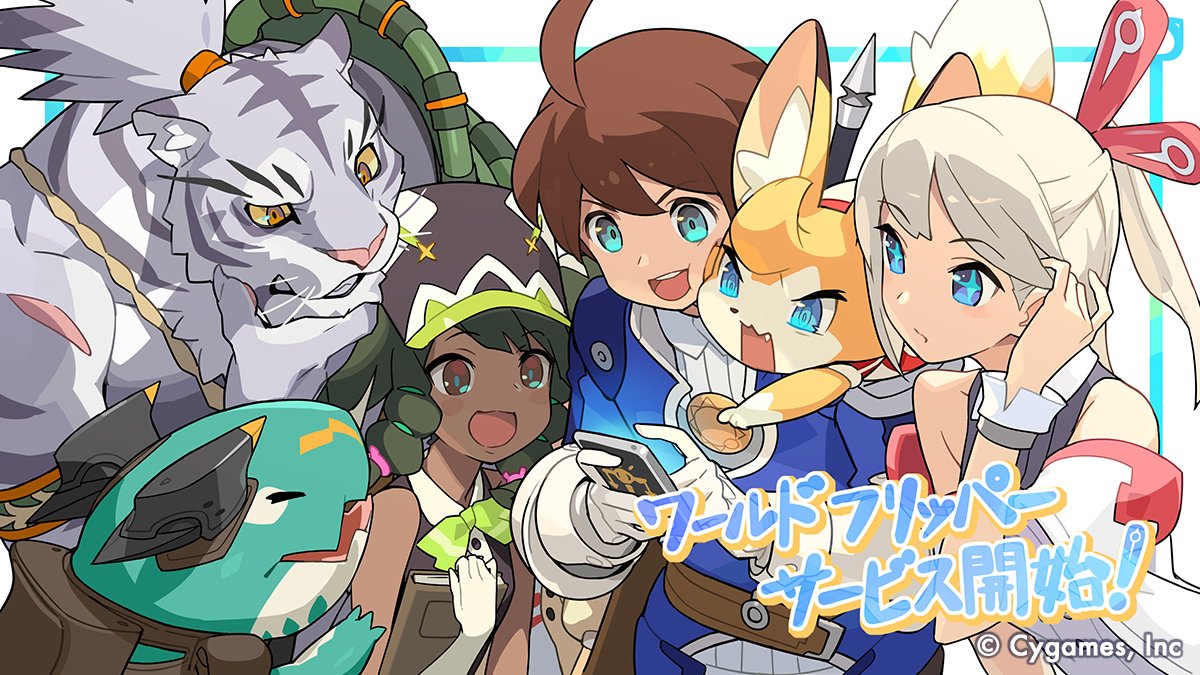 It's a Gacha Game
Yeah there is no beating around the bush. It's a gacha game meaning the game will try its hardest to persuade you to summon/draw for new characters. To some people that may be off putting, to others its an intriguing aspect. Most gacha games have two communities, the "whales" and f2ps. The game will be a success depending on how well it can balance both player bases especially here in the US where gamers tend to be fickle on these details. The balancing act will be how Cygames determines it will monetize the game in order to keep providing new content but also avoiding adding a bloated money sink ala Epic Seven.
While the game certainly looks captivating unfortunately it looks like it may be a while before this game hits the west. Currently there is only a Japanese server meaning if you want to play the game on iOS or Android, you'll need to get it from the Japanese store and deal with the Japanese language barrier. With the game only recently being released, it may take a while before it arrives anywhere out side of its home country. Until then follow TiCGamesNetwork for more gacha game news.